All of us at The Brush Man would like to share our support with our valued customers as we also work to ensure the health and safety of our coworkers and family memebers. Very few times have the words "we're in this together" had more meaning - especially on such a worldwide scale. The Brush Man always has been and always will be "in it together" with our business partners, worldwide.
As of 5 pm Saturday, March 21, Illinois Governor J.B. Pritzker has ordered the closure of all non-essential businesses and operations. Fortunately, under this order, The Brush Man is deemed to be an essential business. We've been saying that for over 40 years!
** The Brush Man will remain open Monday-Friday, 8am - 5pm. **
** We will still be here to take your calls. **
** We will continue to ship the same day you order! **
** We will continue to provide the best customer service in the industry! **
The thoughts of everyone at The Brush Man go out to all of our business partners during this uncertain time. However, it's times like these that this country has proven to be at its best - we pull together, look after one another and help each other when and where we can. We look past the nonsense that is used daily to drive us apart and remember that we're all on the same team!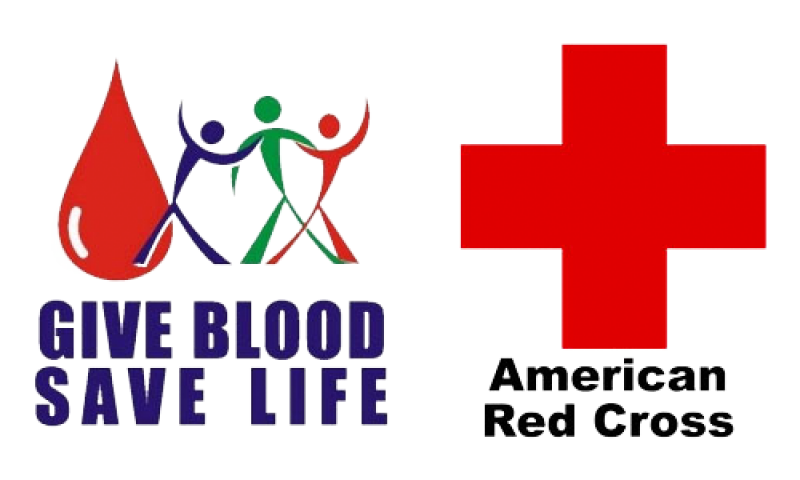 Click Here To find out where you can Donate Blood.
Click Here If you'd like to make a monetary donation to the The Red Cross.